The Mash Motor Company Story
We know Autocycles. In fact, we are making them better.
Mash Motor Company
Mash Motor Company is an automobile manufacturing company that combines the look and feel of a classic American Hot Rod with the thrill and excitement of riding a motorcycle. The result? An awesome, head-turning autocycle that anyone can drive.
Our mission is to create products that appeal to both the hot rod market and the motorcycle market. Because why should we have to choose between the two when we can have both? The first step in achieving this is through the combination of two of the most iconic vehicles in American history…the Ford Model A Hot Rod and the Big Twin Harley Davidson.
We currently have 3D renderings of the ALPHA models and are working on our first prototypes. Once launched, our plan is to build all of our vehicles to order. You will be able to choose every aspect of your autocycle to make it completely unique to your personal style, which means there's potentially not a single one on the road like it.
With the motorcycle drivetrain, you can also add on almost any performance accessory that is currently available in the motorcycle marketplace. From exhaust systems and turbo chargers to simple dress up components, you'll get the chance to create your perfect match, which only adds to the excitement and pride when taking it out on the road.
All Mash vehicles are 100% made in the United States of America.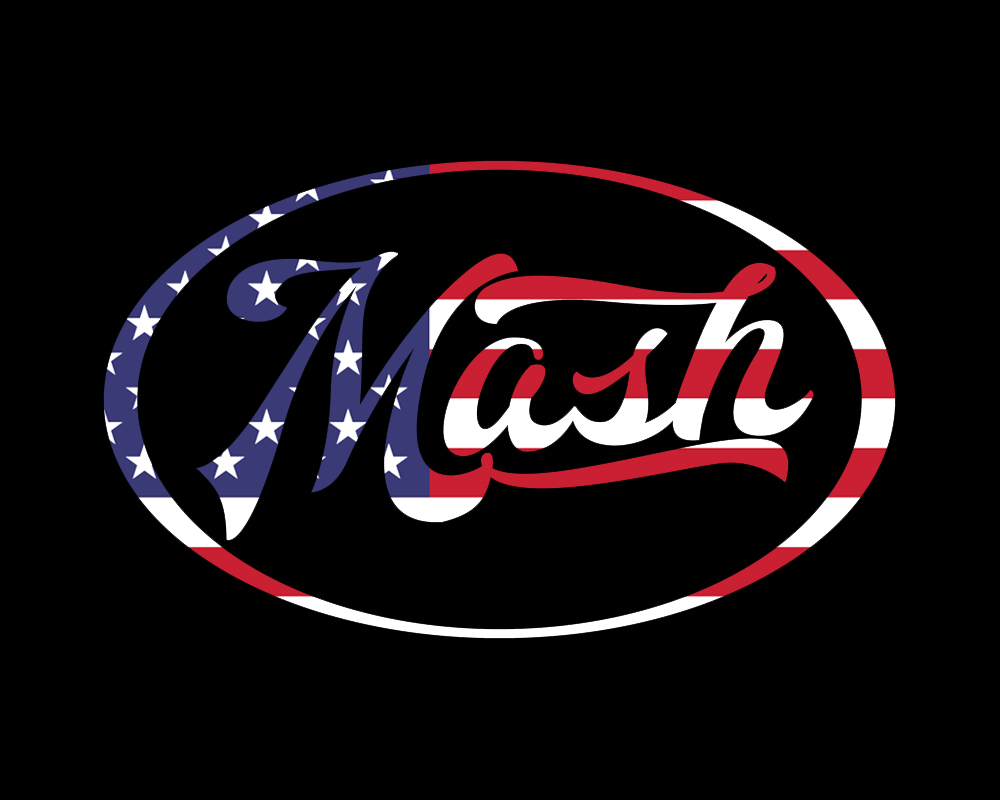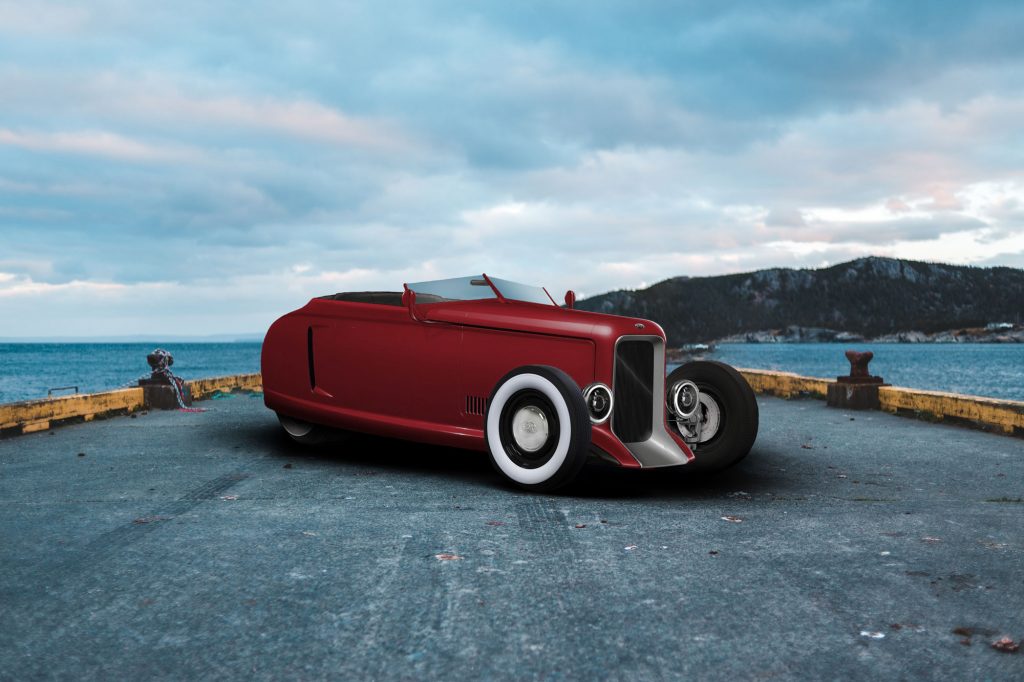 Ben George
Ben has a long history of proven leadership, both during his time in the Military as a Naval Aviator and in the corporate world managing project teams for several multi-million dollar corporations. With a degree in engineering from the United States Naval Academy, he has been able to realize his lifelong fascination with how things work by backing it up with the technical acumen he has amassed during his professional career. Ben holds multiple graduate degrees, the latest of which was a Masters of Business Administration from the Kenan-Flagler School of Business. It was during that course of study  that he gained the business knowledge to turn his dreams of designing and building vehicles into a reality. As founder and CEO of Mash, Ben utilizes his leadership experience, engineering knowledge and business background to take what was once a design created in his mind from a literal sketch on the back of a napkin through the design process and eventually into full scale manufacturing of the coolest thing on three wheels…the Mash Alpha.
REQUEST INFO
Request more info about Mash motor Company and the innovative Alpha Series.