CUSTOMIZE YOUR CONVERTIBLE
A classic two seater sunlit ride equipped with 175 horse power and 7-speed transmission for the perfect all weather driving experience.
Priced from $42,900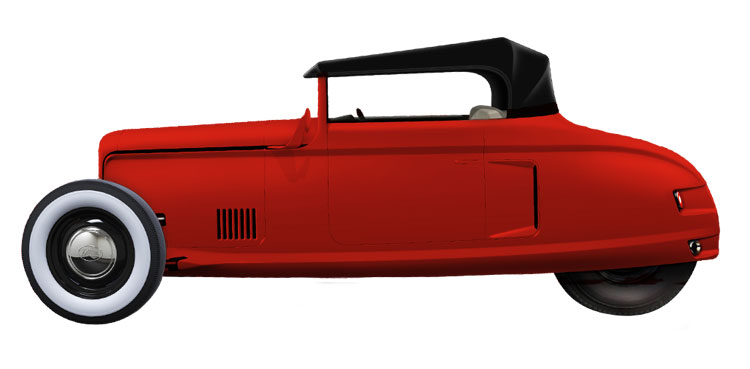 GENERAL
Passengers: 2
Body: Composite
Exterior: Customizable
Model Year: 2021
Place of Manufacture: Stroudsburg, PA
All Mash Motor Company autocycles are 100% handmade in the USA
SPECIFICATIONS
Power: 150–175hp // 170-190 torque
Displacement: 107-114 ci // 1750-1870 CC †
Transmission: 7 Speed Sequential
Weight: 1600 lbs
Fuel Cap: 12 gal
Est. MPG: 45-43
Est. 0-60 Speed: 5.6-5.1 s
† 117 ci option available with an estimated 30% more power
SAFETY
– Seatbelts
– Air Bags
– Anti-Lock Brake System (ABS)
– Standard Rear Camera
– Available Parking Sensors
– Retractable safety roll bar
REQUEST INFO
Request more info about Mash motor Company and the innovative Alpha Series.